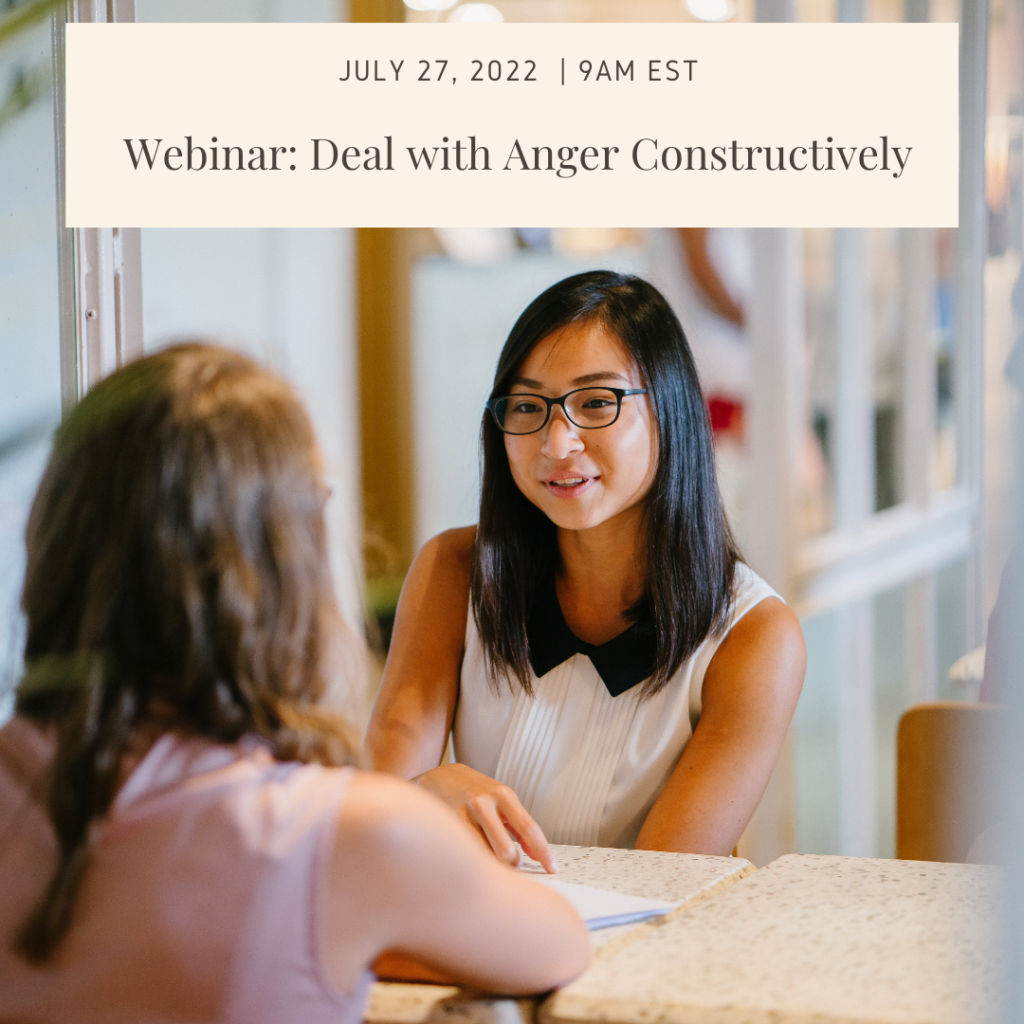 Do you struggle with anger?
Do you shut-down? Shut-up? Lash-out?
Want to learn how to express anger constructively and safely?
I've got just the thing!
Webinar Content
In my 1-hour webinar you will receive:
Clarity on what constructive anger is
5 steps on how to deal with difficult emotions
4 steps to transform anger (including how to ask for what you need with healthy boundaries)
Time to discuss practical application of the tools
After the webinar you also receive:
e-cards with the steps to deal with difficult emotions and transform anger
a recording of the webinar available for 7 days
When you attend live, you will also be entered in a raffle for 1 free coaching session!
What's the value of this session? $340.00 USD!
Value, Investment, Terms and Conditions
This webinar includes the experience and lessons I've learned over 17 years of practicing non-violent communication and conflict resolution in humanitarian aid, international development, government, UN and private sector environments – as a racialized woman.
The investment for this webinar? $35.00 USD.
Use this link to read the terms and conditions before paying for the service.
Sign Me Up!
FAQs
Q1. Unsure if the time works for you?
A1. Use this time converter to determine the time in your time zone.
Q2. Can't make it but want to receive the content?
A2. No worries. Everyone who registers will receive the e-cue cards. They will also receive a link to the recording which will be available for 7 days after the webinar.
Q3. Not sure you can afford it?
A3. I hear you. As organizations develop more inclusive environments, professional development budgets are starting to cover more. Ask your HR representative if professional development funds can be applied for this webinar. Not only will this webinar help you personally, it meets organizations' interests to build healthy workplace relationships and ensure your well-being.
Ready to register?
I can't wait to see you!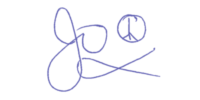 N.B. Have questions? Send an e-mail to jo@jorodrigues.net.