If you have recently graduated with an MA, have tried finding work, had some bad luck and/or frustrating experiences or you are someone who has a job and wants technical guidance on marketing themselves successfully this package is for you! 
If you feel you're in between these two categories and still feel curious, read on!
Interested? Book an information session or e-mail me at jo@jorodrigues.net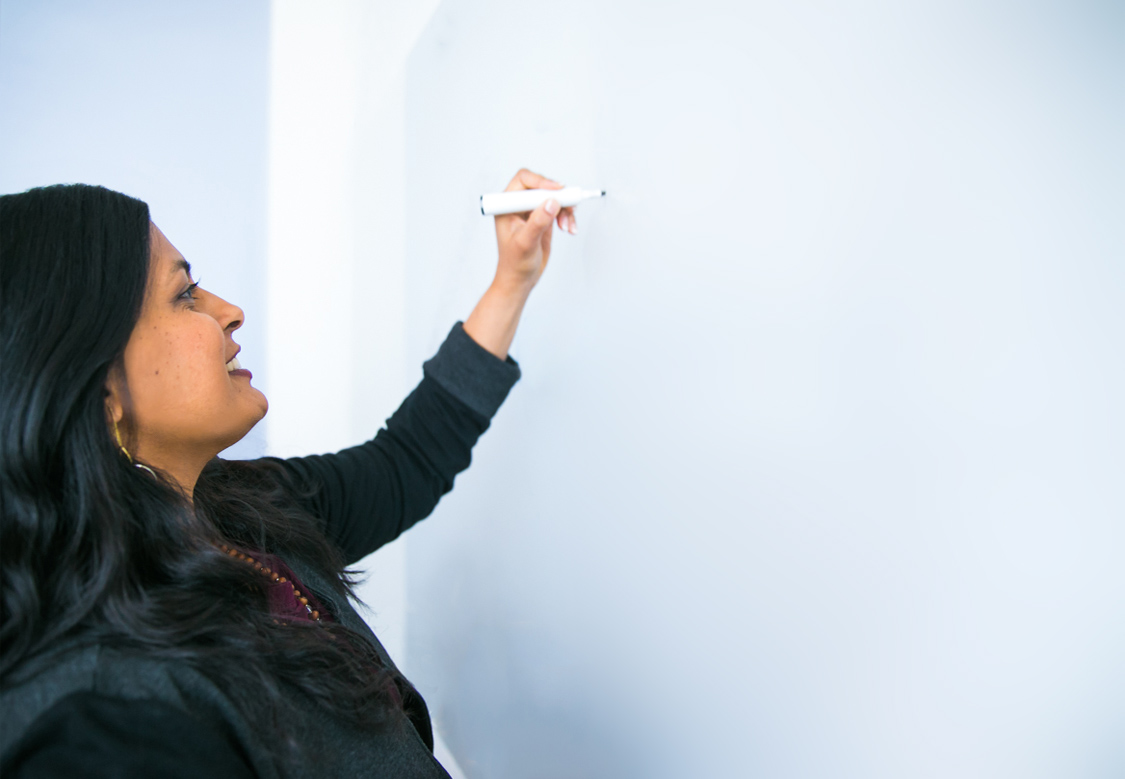 Package Info
This package is designed to help you 
Raise the profile of your key marketable skills and expertise

Build practical resilience steps (like ensuring you can still pay the rent, eat, deal with toxic workplace cultures etc.)

Overcome feeling under-qualified or fake

Map out concrete steps so you feel confident implementing the rest of the strategy on your own

Remove what's not working in your current job hunt strategy
With this package, you receive two 1.5-hour sessions and hands-on, guided coaching in between sessions which can include: customized feedback on your CV and Cover Letter, tailored interview questions to improve your interview skills, coaching on how to write out reach e-mails, navigate information chats confidently and leverage LinkedIn to draw opportunities to you.
Prior to Session 1:
I'll ask for a sample cover letter and CV to start identifying some trends. 
Session 1: 
The first session focuses on gathering more information on what you're doing to date, where you're struggling and where you're succeeding. 
I'll identify key gaps in your strategy and then provide homework assignments. 
The homework will depend on what we uncover during Session 1 and what we decide is best for you to focus on. 
What's Included:
Providing detailed feedback on your cover letter and CV which you will be expected to update and send back to me prior to Session 2 for review OR

Preparing for and responding to interview questions (which I will create and send to you between sessions) and then debriefing on them and/or doing a role-play in Session 2 OR

Other customized homework like taking actions to leverage your LinkedIn profile.
If you would like a combination of the above, let's discuss this in the information session.
Session 2:
The second session is debriefing on what was done since the first session and how to move forward. 
Requirement: 
To ensure you get the most out of these sessions, the second session must be booked within 30 business days of your first session.
Full terms and conditions will be shared after the info session.
My approach
My coaching approach combines neuroscience, somatic practices, and problem-solving. It's trauma-informed and survivor-centred. I apply a feminist, intersectional lens and my conflict resolution experience. 
Added Benefit
I empathize with how frustrating it is to apply for numerous applications especially when little to know feedback is offered on them and there's no acknowledgment for how much time and effort you put into them.
 I also appreciate how applying for a job is a job and that it can and does take a toll on you. 
What you will get with my support is a coach who's been where you are and gets it. You'll also get a break from figuring it out on your own to working with someone who can help you infuse new energy, perspective and insights to improve your approach to job searches and applications.
Testimonial
Working with Jo helped me approach my job search from a place of authenticity and ownership, no fear or insecurity. Her coaching style isn't to simply help you get from A to B, rather to guide you through a process of making choices that are right for you.
It has been empowering to have gained that perspective. With Jo's coaching, I've made consistent right choices for me that has resulted in getting the right job for me! I would recommend anyone searching for their path to work with Jo.

— Humanitarian Aid Worker, Ukraine
Investment
One-time payment: $770.00 USD. Full terms and conditions for this option will be shared after the info session.
Payment plan: 2 instalments of $435.00 USD.
Full terms and conditions for this option will be shared after the info session.
Interested and want to learn more? Book an information session or e-mail me at jo@jorodrigues.net
I look forward to connecting with you!