I offer customized trainings to meet the needs and the expectations of all employees – from frontline workers to executive teams and Boards.
Sessions are currently delivered as interactive virtual presentations (60-90 minutes) or workshops (2-3 hours).
Engagement is key to retaining new information and skills. That's why each presentation or training will have time for questions and answers, group discussions and/or activities in smaller groups.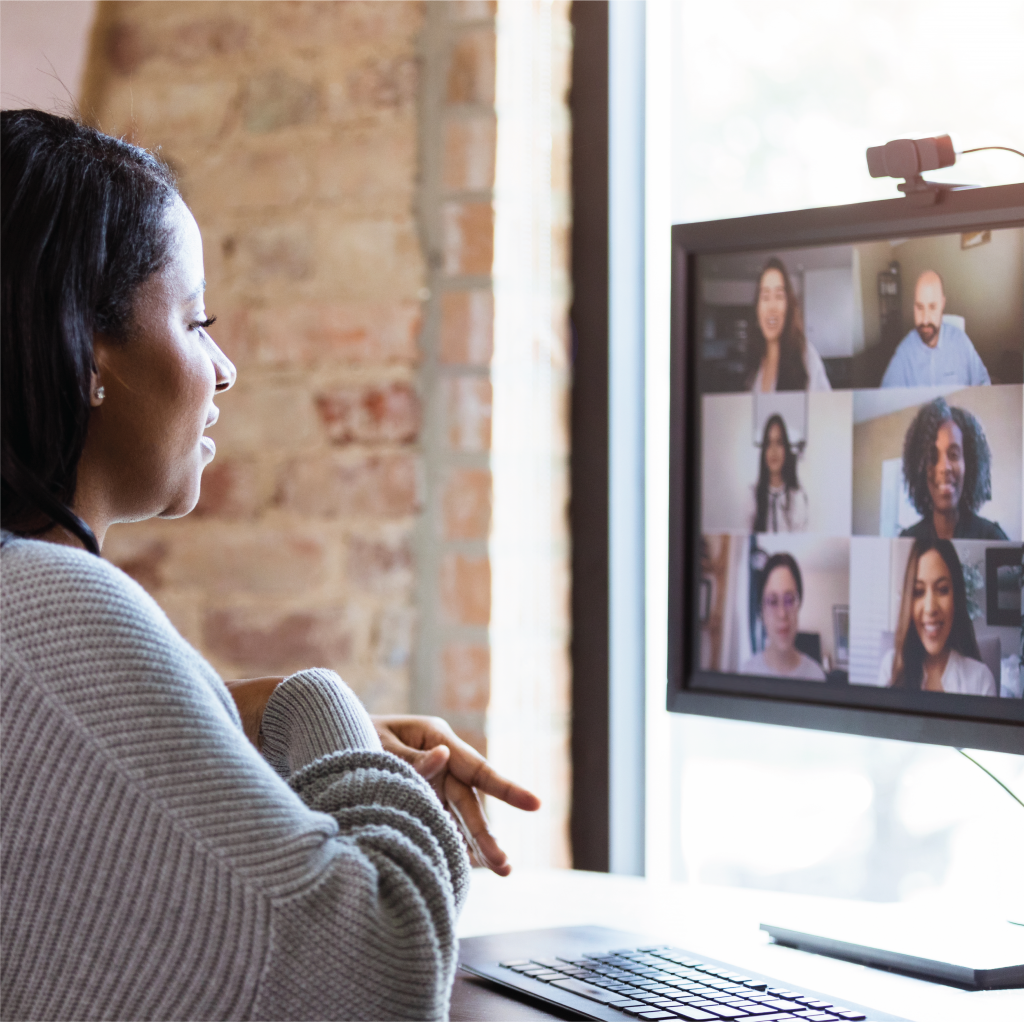 My Approach
My training approach combines neuroscience, somatic practices, and problem-solving. It's trauma-informed and survivor-centred. I apply a feminist, intersectional lens and my conflict resolution experience.
Most Requested Trainings
An Introduction to Gender Equality, Social Inclusion, Equity and Diversity Training
An Introduction to Protection from Sexual Exploitation and Abuse (PSEA)
Application of Policies and Procedures (on PSEA, Equity, Diversity and Inclusion, Gender Equality)
Unpacking Racism, Privilege and Unconscious Bias
Conflict Resolution and Resilience
Mindful Communication
An Introduction to Women, Peace and Security
The content of these trainings is always customized and related trainings can be created upon request.
Added Benefit
One thing my clients appreciate about my trainings is that I can relate to their circumstances in a way trainers without a background in humanitarian aid and international development can't.
I understand the commitment to the work, the challenges and what makes it rewarding. I also understand the particular stresses that impact workplace relationships between managers, staff and colleagues.
Next Steps
Book an information meeting with me or e-mail me at jo@jorodrigues.net
Let's talk about what your employees need and how I can help them.