Sometimes we need personalized guidance.
This service provides one-on-one or group coaching for under-represented employees and/or for inclusive leadership.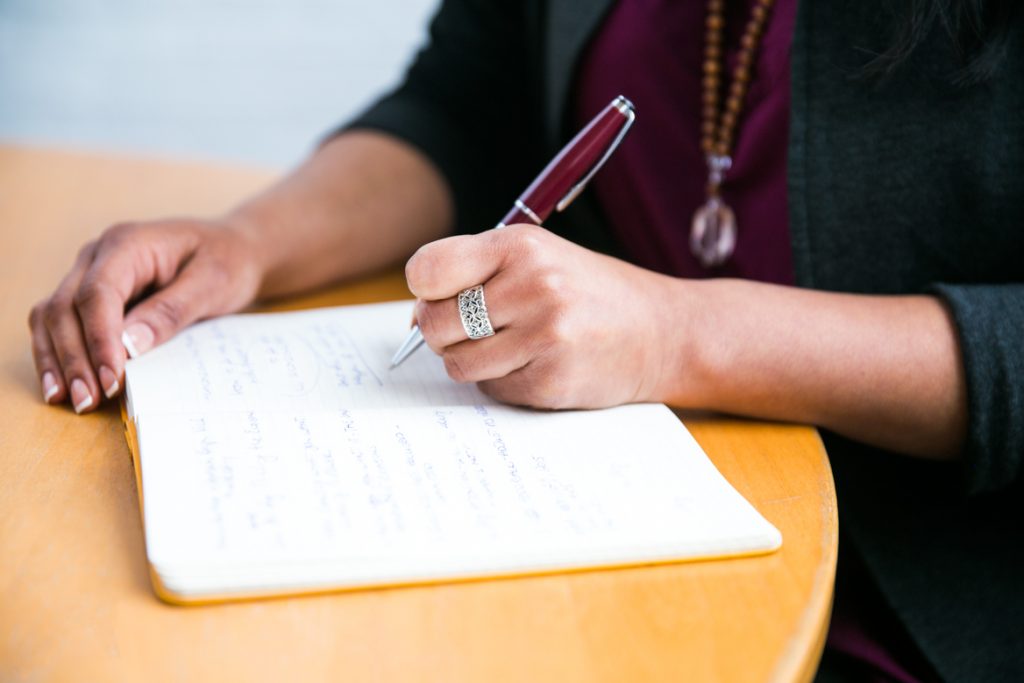 What's on Offer
Through my coaching, I build capacity to:
Adopt a non-violent communication style
Self-advocate with healthy boundaries
Actively Listen
Lead Compassionately
Mindfully Negotiate
Be Resilient
What's Included
After an initial needs assessment, a plan is built for a set number of sessions. Sessions are 1-hour in duration. Short key takeaways will be shared as well as homework assignments when necessary.
My Approach
My coaching approach combines neuroscience, somatic practices, and problem-solving. It's trauma-informed and survivor-centred. I apply a feminist, intersectional lens and my conflict resolution experience.
Added Benefit
One thing my clients appreciate about my coaching is that I can relate to their circumstances in a way coaches without a background in humanitarian aid and international development can't.
I understand the commitment to the work, the challenges and what makes it rewarding. I also understand the particular stresses that impact workplace relationships between managers, staff and colleagues.
Next Steps
Book an information meeting with me or e-mail me at jo@jorodrigues.net
Let's talk about what your employees need and how I can help them.